Our company won the third prize of the 5th "China Chuangyi" competition in Zhuzhou city
Author: Our website
Source: Our website
Time:2022-06-06
Our company won the third prize of the 5th "China Chuangyi" competition in Zhuzhou city
May 24, 2022, the fifth "China Chuangyi" Entrepreneurship and Innovation Competition zhuzhou city trial started. Hunan Jinkun New Material Co., LTD., as the participating enterprise of the main competition manufacturing project team, took part in the competition with the project "R&D and production of high-purity scandium products applied to 5G chips". After fierce competition, it won the excellent ranking of the third prize of the project team!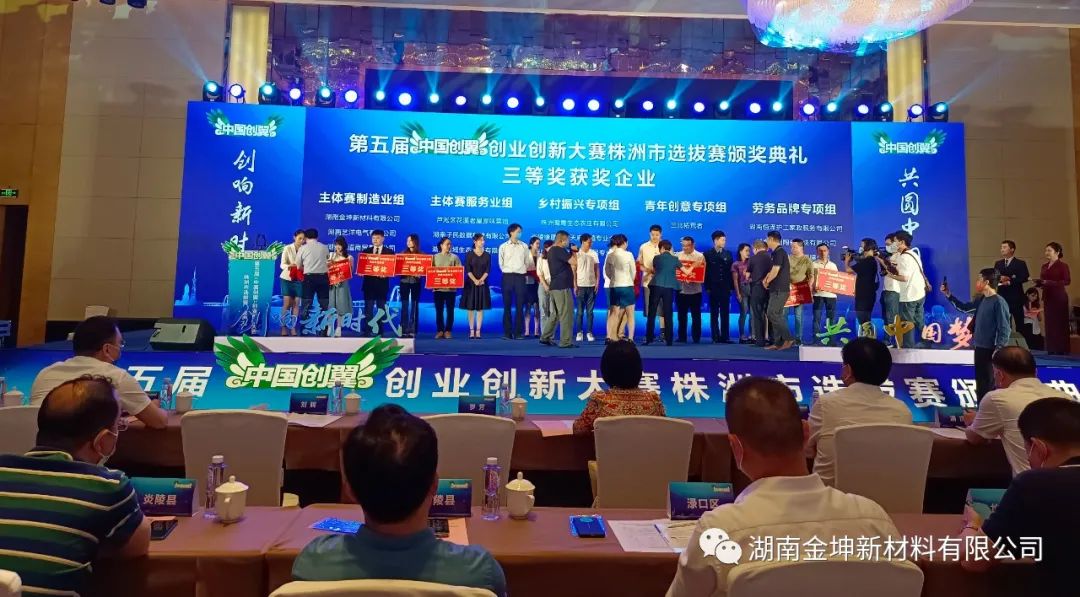 This competition is co-sponsored by municipal Bureau of Human Resources and Social Security, Municipal Development and Reform Commission, Municipal Science and Technology Bureau and other units。
The representative of our company finished the competition in one breath and won the honor for the company.We expect that the company will make persistent efforts to go further and better on the road of entrepreneurship and innovation. Continuously enhance the enterprise service strength and professional level, contribute to the national economic development!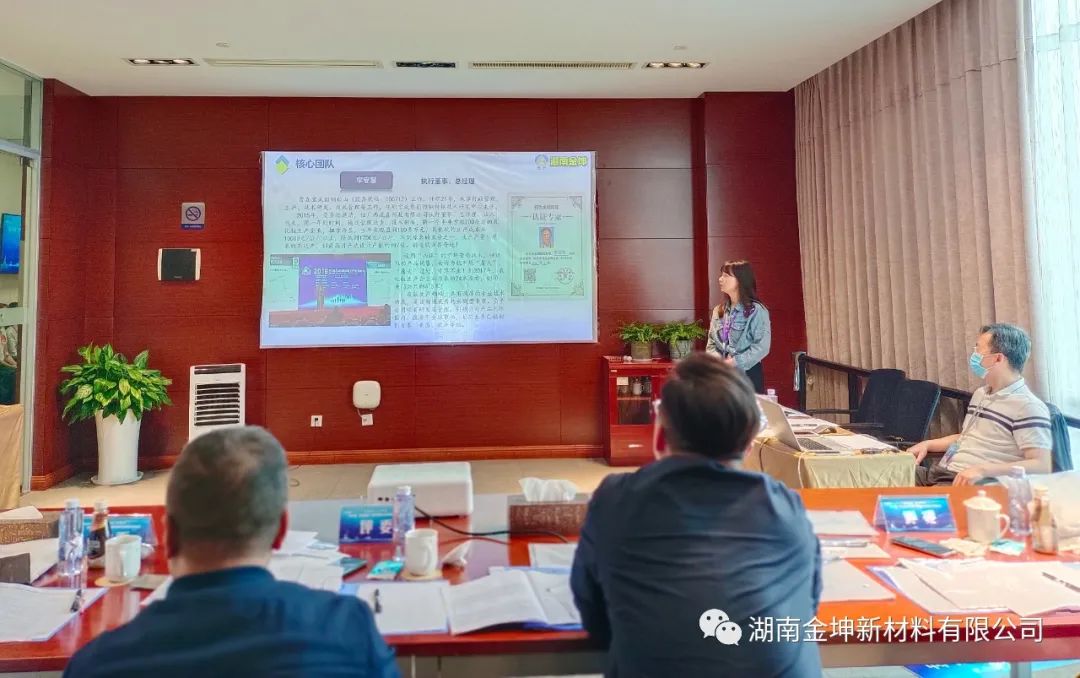 Hunan Jinkun New material Co., LTD. Manufacturer advantage supply: scandium metal, scandium oxide, scandium metal powder, scandium fluoride, aluminum scandium alloy, scandium chloride, scandium nitride, hafnium dioxide, tantalum pentoxide, aluminum scandium target, scandium metal target, various scandium salt。
Precious metal powder processing ~~ low oxygen ultra fine hafnium powder, tantalum powder, welcome new and old customers to call negotiate ~ manufacturers direct sales, welcome your consultation. Win-win cooperation, create a better future!
Contact Number: 19907418001 Li (same as wechat)
Company official website: http://www.hnjkxcl.com